Clean cars.
Flexible bookings. Socially distant rental counters.
Midsize Cars Rentals – Toyota Etios AC, Honda City, Swift Dzire AC ;
SUV Cars Hire – Toyota Innova,New Toyota Crysta, Toyota Fortuner AC;
Luxury Car Rentals – Toyota Corolla Altis, Toyota Camry, Mercedes, BMW.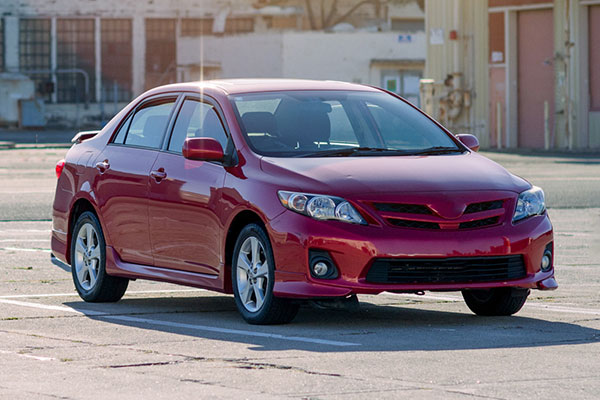 Sedan (4+1) Dzire, Xccent, Wagnor
Starting INR 2000/- Local
Rs. 13/- Per KM
Diesel, CNG, Manual Trans
More Details
SUV (6+1) Innova, Crysta, Ertiga, Fortuner
Starting INR 2500/-
Local Rs. 15/- Per KM
Diesel, CNG, Manual Trans
More Details
Luxury SUV & Sedan
Starting INR Rs. 4000/-
Local Rs. 45/- Per KM
Vehicle Type: Luxury Sedan & SUV
4 Doors, (4+1) & (6+1) Seater
Petrol, Auto Transmission
More Details
Sushmatravels.com connects you to the biggest brands in car hire.
Pellentesque in ipsum id orci porta dapibus. Vestibulum ante ipsum primis in faucibus orci luctus et ultrices posuere cubilia Curae; Donec velit neque, auctor sit amet aliquam vel, ullamcorper sit amet ligula.
The Lowest Rates
Vestibulum id ligula porta felis euismod semper. Donec ullamcorper nulla non metus auctor fringilla.
Flexible rentals
Cancel or change most bookings for free up to 48 hours before pick-up
Price Match Guarantee
Found the same deal for less? We'll match the price.
No hidden fees
Know exactly what you're paying
Chauffeur Driven Car Rental in Mumbai for Local & Outstation
Corporate Discount & Booking
Wedding Cars, Luxury SUV Commutter
Timely Driver Attendance, Zero Cancellation Policy
Luxury Class Service Provider in Cities
Service Providing Entire Mumbai, Mira Bhayander, Thane & Vasai Virar